Advice, Guidance, Mentoring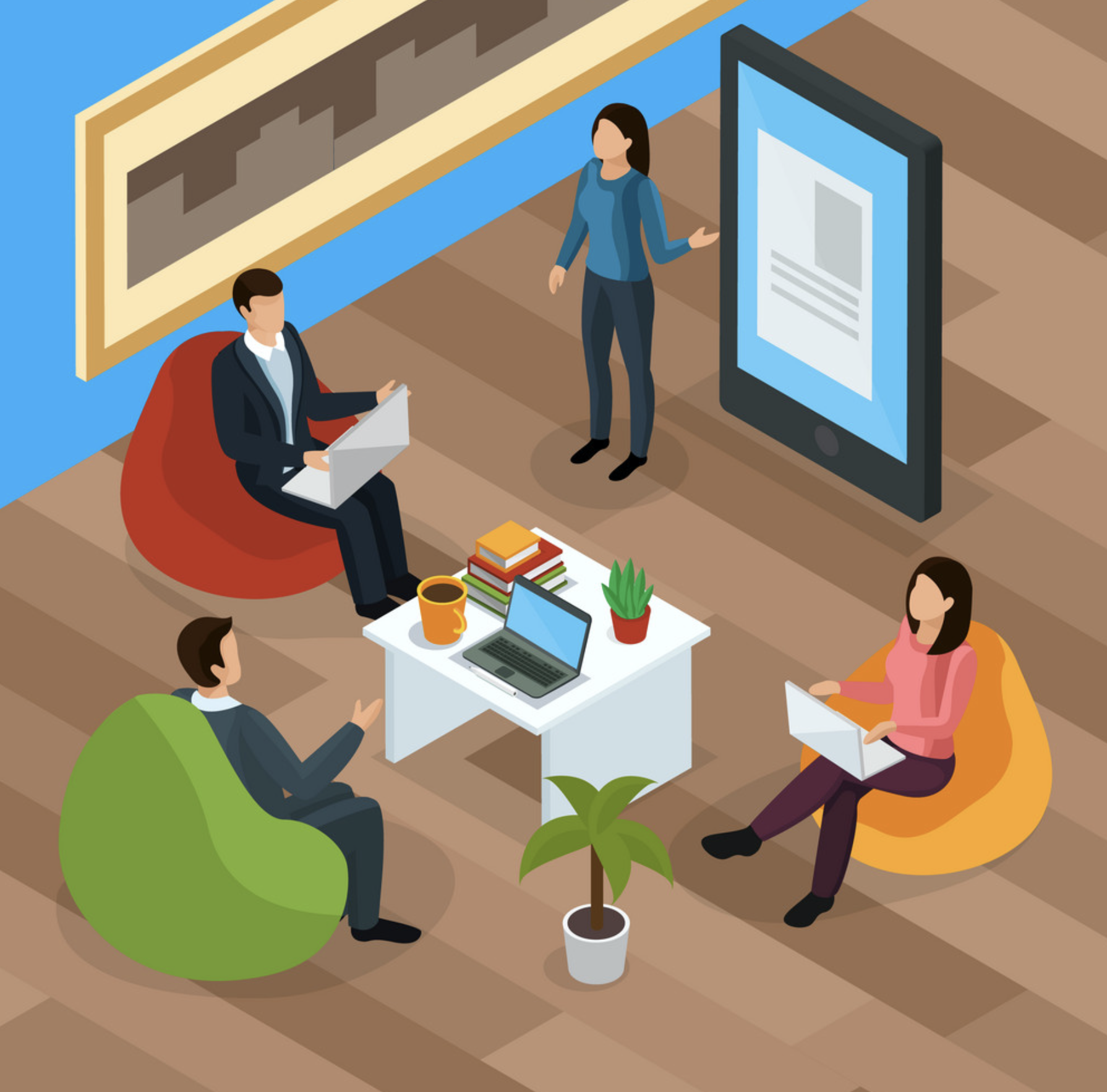 We recognise the essential part played by Information, Advice and Guidance (IAG) in supporting our learners to make choices about their lifestyle, education and future careers, to raise their aspiration and achievements.
We ensure that IAG services are accessible to all and are of high quality;
We offer classroom-based and Online learning for learners 19+ This Policy links and supports the ESFA and Ofsted requirements for IAG delivery within training.
IAG also plays an important role in developing and broadening the curriculum, increasing participation and improving the achievement and progress of all learners.
Our policy sets out a commitment by Be Positive to implement IAG standards and to support an entitlement for all learners. To make it accessible, attractive, relevant and provide clear progression, coherent programmes and flexible, differentiated learning opportunities.
Learners at Be Positive will receive:
 Up-to-date information on all of its course programmes and support services information relating to entry criteria, qualifications, accreditation, workloads and modes of study. This is provided during initial assessment and recorded in Group Profiles. It is also revisited during induction on day one of course delivery.
Clear impartial advice and information about all the options available, so that they understand what they involve 
The opportunity to be involved in making decisions about things that effect their learning 
A programme of careers education helping them develop skills and knowledge to make choices and the transition to work and learning 
An opportunity to set out an individual learning plan, and an opportunity to learn about the world of work 
Support during their learning and training with careers advice and guidance, enabling them to make choices and complete a career plan for the future 
Support to progress in learning and at work by developing their ability to learn, developing transferable skills and gaining new qualifications 
regular personal support and information on how well they are doing 
Help to decide what to do when they leave Be Positive, including further learning, training or employment 
Advice on learning routes available if they withdraw from a programme (including any learner whose employment is termination due to their performance and/or behaviour). 
Signposting or referral, where relevant, to other appropriate agencies and service providers 
The delivery of this entitlement is underpinned by the following values:
Impartiality
Confidentiality
Ownership by the learner
Promotion of Equality of opportunity
Transparency
Accessibility
Progression
Progression after you complete learning with us is important. We are keen to know that all learners will have a clear aim for the future. We part of your learning with us you will take part in in initial discussion to record you ambitions for the future. All our courses are designed to lead learners towards work, volunteering or further training. Further training options will be discussed with you with our own Careers specialist or through our partners delivering the National Careers Service (NCS) support. All courses will include an NCS session on options post learning with us.
Local organisations who may be able to support with aspects of mental health, housing, careers, training, money and lots more.
National Careers Service
As part of our offer all our courses benefit from a visit from the National Careers Service. Information about them can be found in the video. If you want an appointment we can arrange that for you during the course.